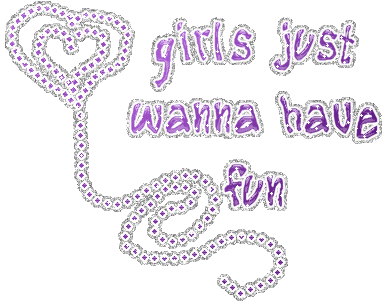 It's been a busy few weeks around these parts! We've got so much going on with the conference. The past two weeks we've been working on making sure that we not only educate you all on how to be the best "you" possible, but we also want to ensure that we incorporate some fun girl time as well. Remember, we promised that you could "let your hair down" in Hotlanta!
With that in mind, we have joined forces with two shorties from the "A," the
BlogRollers
. The BlogRollers are Christie and Wifey, the power duo behind their venture. The duo "[take] the business (and pleasure) of blogging and social networking to the streets in unique and entertaining ways." Hello! Unique and entertaining is right up our alley. But it's not just about entertainment for the BlogRollers, they also strive to "raise awareness of the power of female bloggers and their impact on the economy as well as promote the brands that support us." In addition to being the BlogRollers, they are writers, mothers, radio-talk show hosts, wives, and just FABULOUS. We'll have more details on what what The BlogRollers have in store soon...but you can bet it's gonna be fabulous.
Also in the works is the
Blogalicious 2009 Meet Up
during
BlogHer
. We just couldn't wait until October to meet you all. We've got another "connect" in Chicago that's scouting locations for us and we'll be announcing details soon. It's going to be great Ladies!!
For information on PR opportunities at the Blogalicious Meet Up in Chicago in July, please contact Justice Jonesie at JusticeJonesie(at)blogaliciousweekend(dot)com.